Main content starts here, tab to start navigating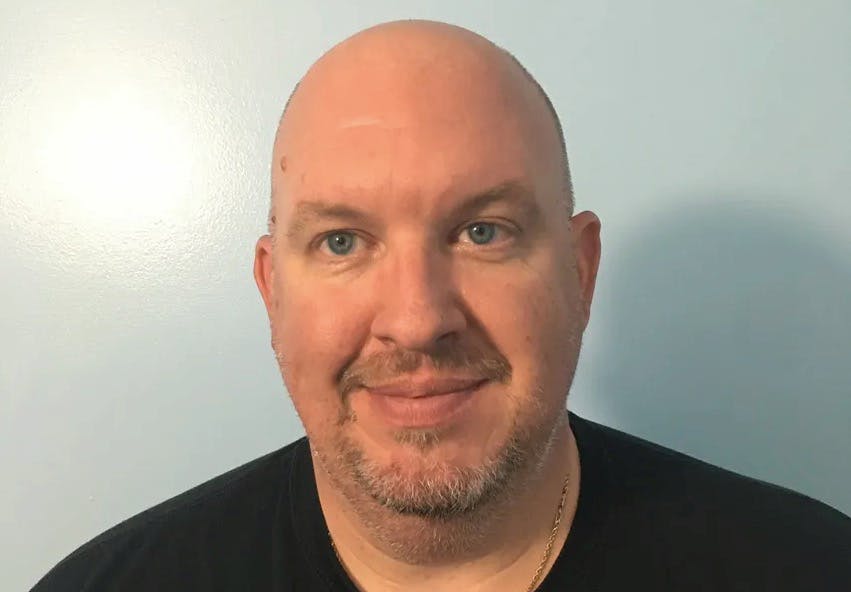 Dale Buchanan
Minority Owner & Working Partner
Dale Buchanan is the 3rd member of the South of Philly ownership group. Dale was born and raised in the area, graduating from Smoky Mountain High School in 1991. Dale, his wife April, their two children Morgan and Bailey, and grandchild Ryder reside in Sylva, NC.
In addition to being an owner and overall fixer-upper of South of Philly, Dale works as a Quality Technician for the Department of Transportation. In his spare time, Dale enjoys spending time with his beautiful family, being involved with Cullowhee Valley Baptist Church, and refereeing high school football.
Barbacking throughout high school at a local football bar and restaurant sparked our Front of House Manager's passion for the restaurant and hospitality industry. After attending The Cornell School of Hotel Administration, our Front of House Manager found her home base in New York City.