South Of Philly is back open!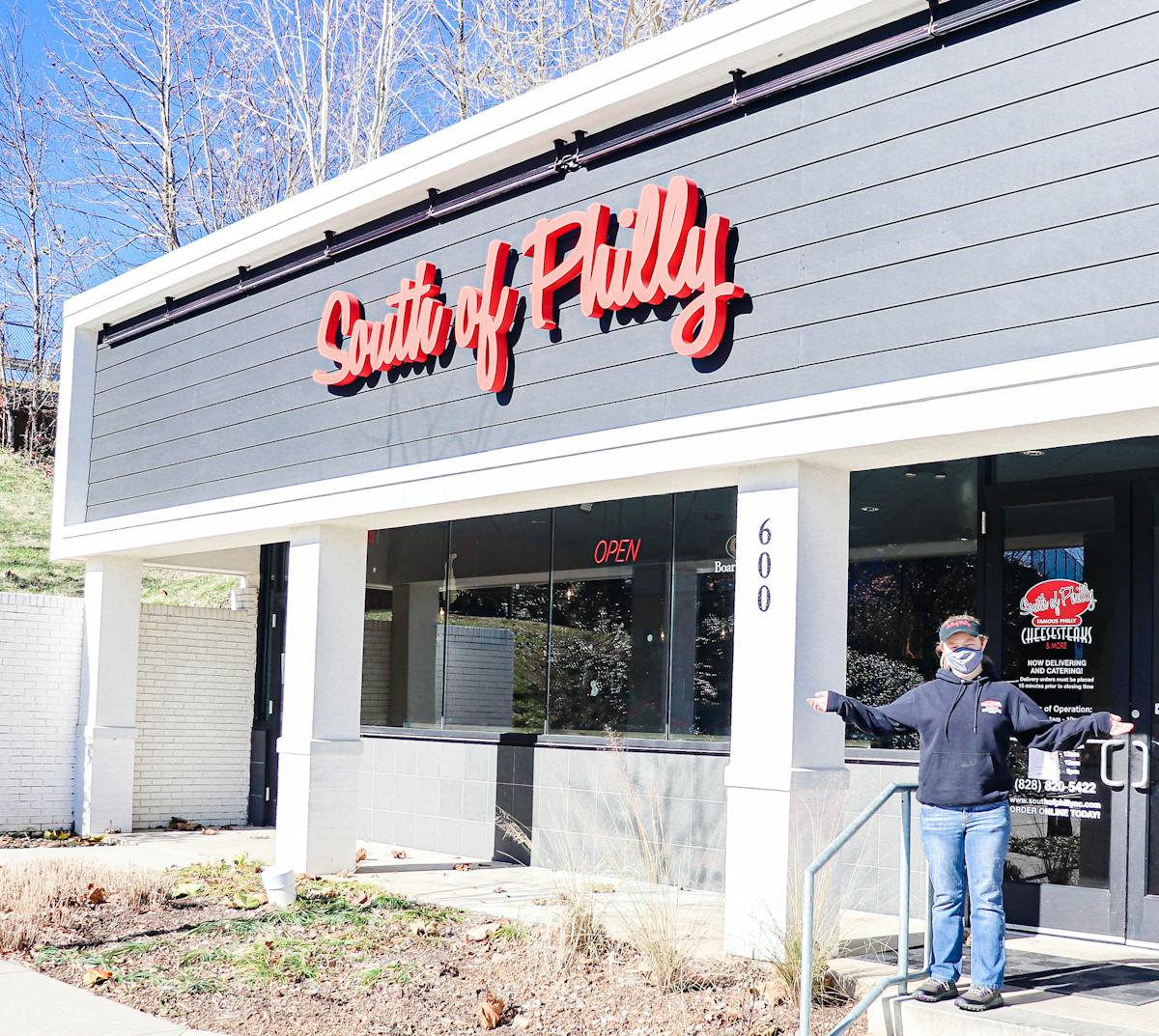 Hey everyone! As I am sure most of you heard, SOP was closed down for a few days due to some COVID-19 concerns.
We are happy to report no new cases within our business and are back open for business!!
Follow us on Social Media for more updates!