Social Distancing!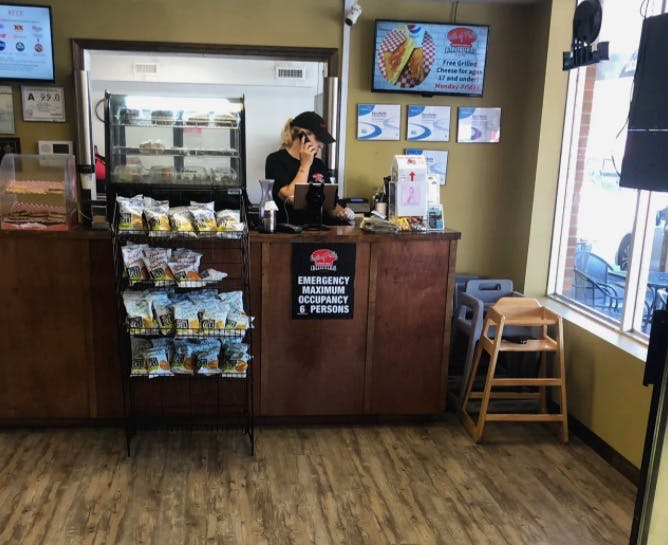 #HappyTuesday #WesternCarolina!
It's crazy to think we are one month into this mess, but we have survived and we will get through this!
South of Philly's Emergency Maximum Occupancy is 6 persons and of course, we will be enforcing social distancing of 6 ft or more when in the restaurant. We recommended Ordering Online or calling in your order and having one person come in to pick it up.
Remember, until the end of the month all orders over $25 get free delivery, and #WingWednesday includes deliveries! Come try us out today and enjoy Wing Day tomorrow too!
Order Online: www.southofphillync.com.