New Month, New Promos!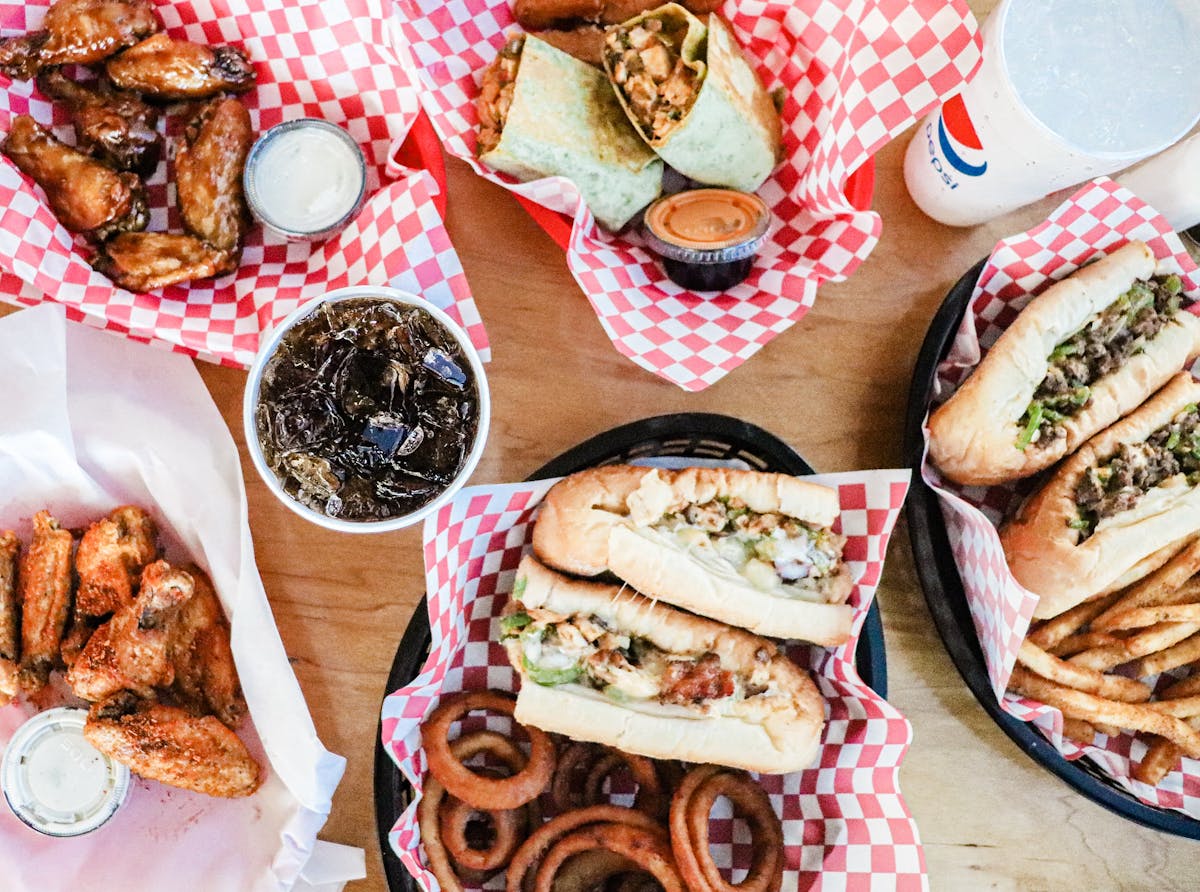 #HappyFriday everyone in #WesternCarolina!
New month, still fighting this damn #Covid19, but we're going to be doing a new promotion this month!
We want to thank all of the #FirstResponders who serve us daily and we hope they enjoyed their free meals for the last 6 weeks! For the month of May, teachers can order a meal for themselves for free!
While we know many of us have had to change our lifestyle in some way, teachers have had to keep on teaching using methods they've probably never used before with students. We applaud their efforts and want to take care of those who have helped us grow into the adults we have turned into!
Free Grilled Cheez will continue to run until May 15th for all children 17 and under also!!