NEW ASHEVILLE LOCATION IS OPEN! Now Offering Delivery!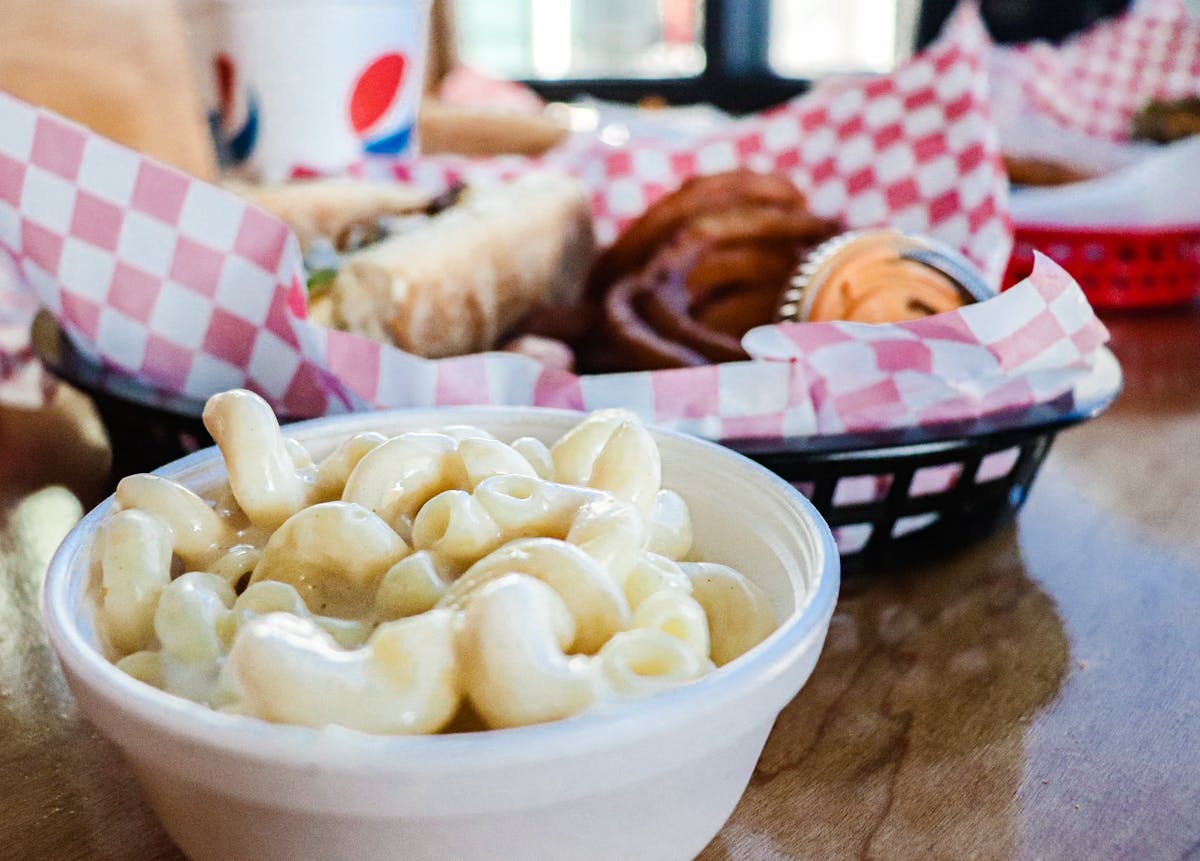 Hey everyone! It's been a while since I've posted on here but in case you haven't heard, South of Philly is OPEN in Asheville!
Starting today, September 25th, we have started our In-House delivery service! We aren't through Grub Hub, Door Dash, or any other third party company. We do our own delivery, in-house. That way YOU know you're always working with a South of Philly Employee!