Free Delivery for orders over $25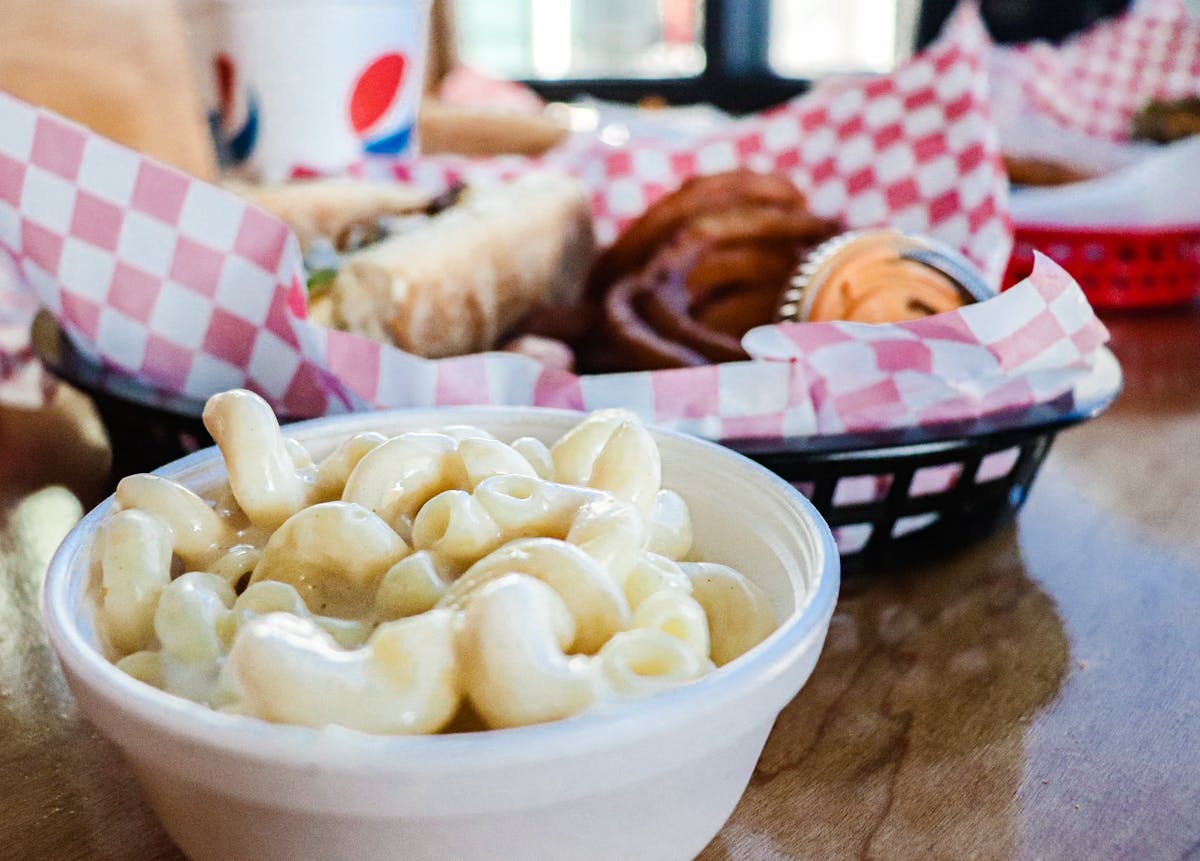 Until the end of March, South of Philly will offer FREE delivery for all orders over $25 to anywhere within our delivery zone. If you have any special requests like contactless delivery, let one of our staff know and we will do whatever we can to accommodate!
Stay safe and we will keep everything up to date!