Dining Room Opens at 5pm!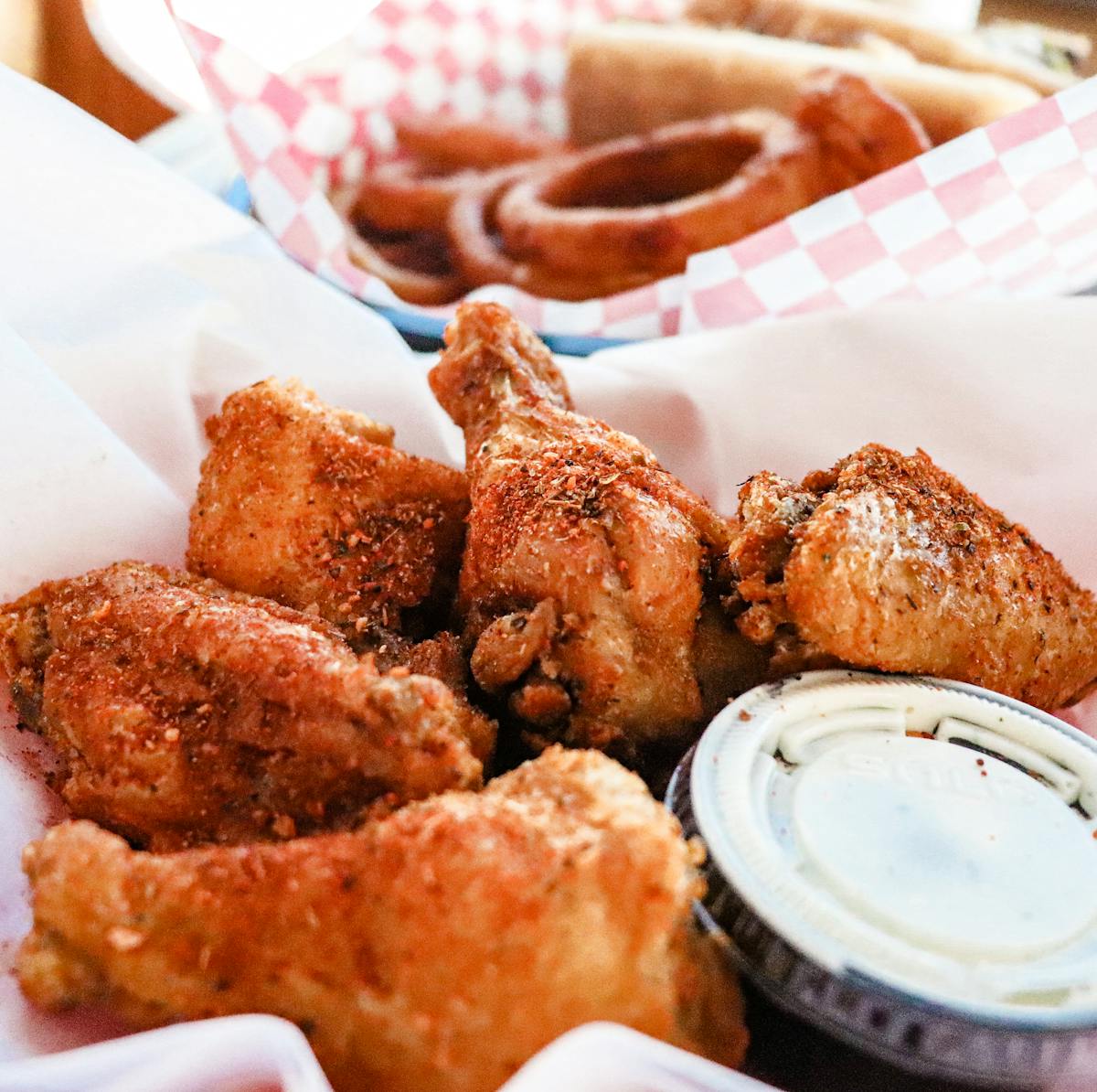 Well we may be able to actually say #HappyFriday everyone for the first time in a while.
Like many restaurants, South of Philly will be opening up our dining room service at 5pm TODAY!
We will have a few booths blocked off and tables moved around to enforce all social distancing guidelines as we have been directed to do. Come in and actually enjoy our beautiful dining room and come say hi! We've missed you!!