Closed Easter Sunday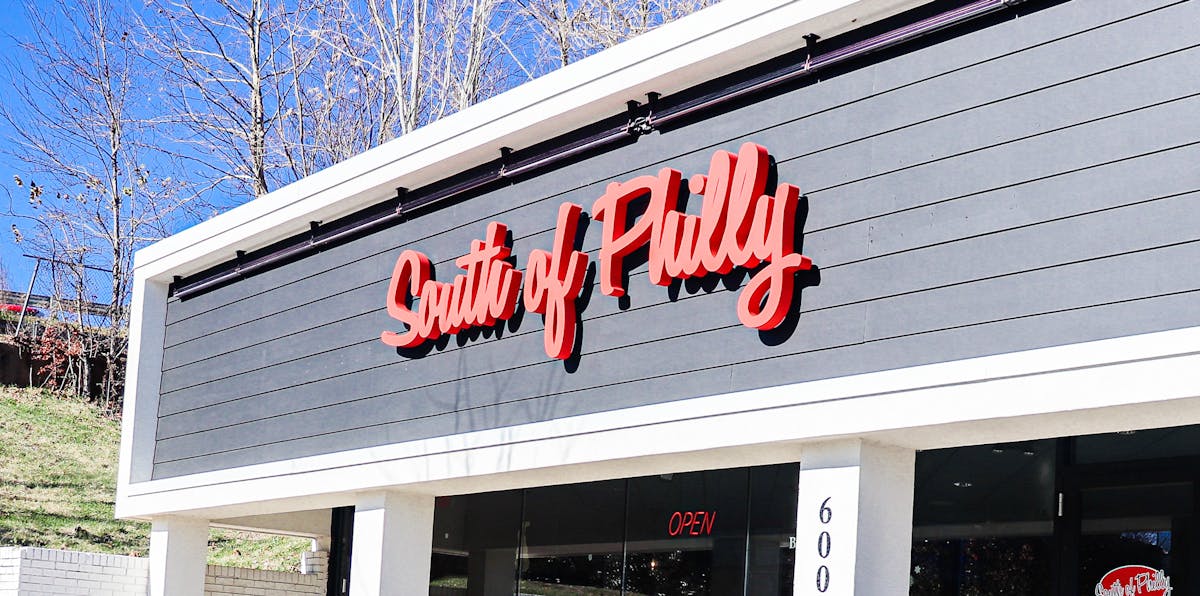 Hey everyone, we hope you are doing well and we want to keep you up to date on our hours of operation!
Until further notice (most likely until August) South of Philly will close at 10pm on Fridays and Saturdays. Previously we were open until Midnight.
Also, we will be closed on Easter Sunday, reopening at regular time on Monday!