Asheville Location Job Fair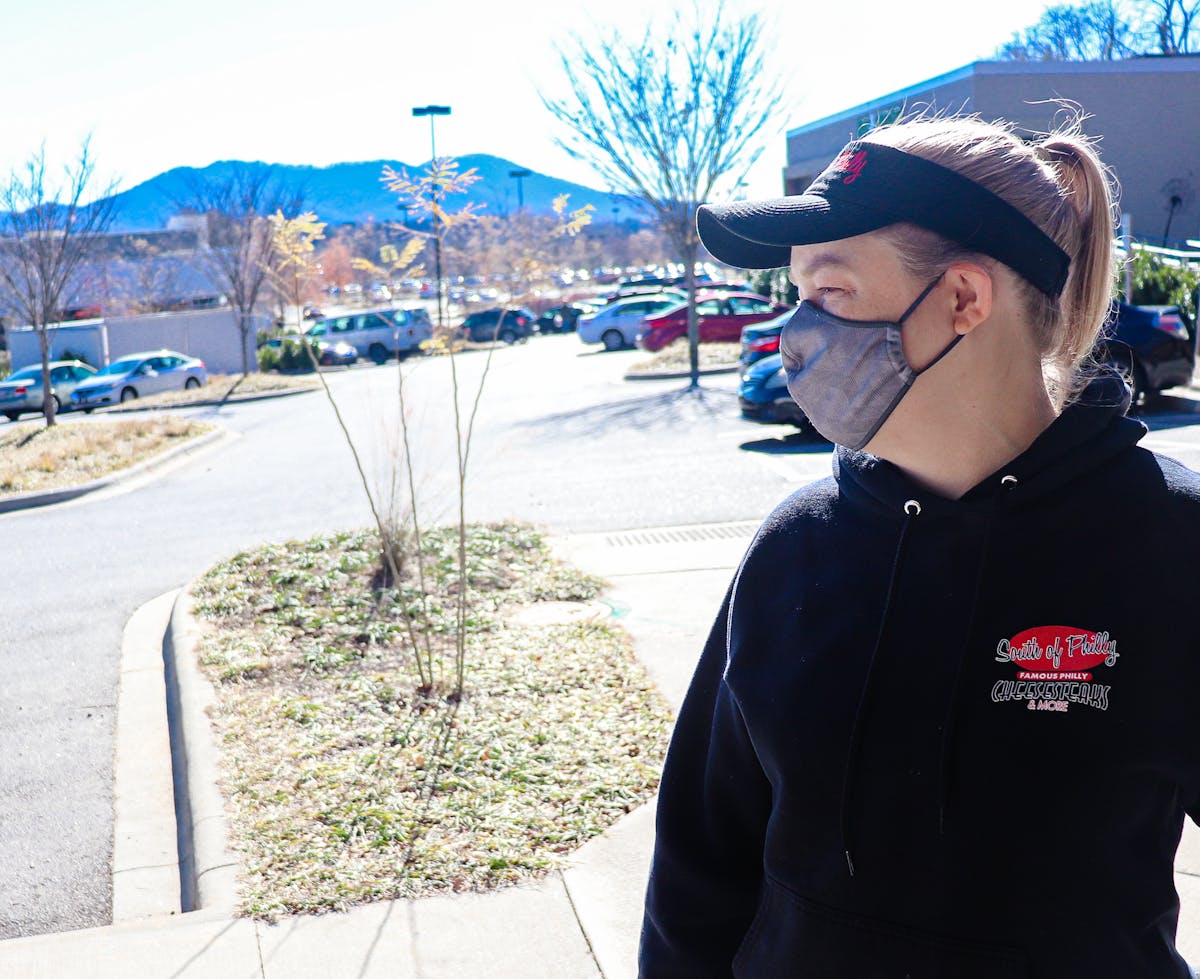 Hey Everyone! South of Philly is the NEWEST restaurant coming to Asheville. Slinging Cheesesteaks, Frying Wings, and Crispy fries to EVERYONE in the Buncombe County Area! We are a quick-service restaurant but more importantly a DELIVERY business! We will be delivering all over the Asheville area and YOU will be compensated per delivery, plus tips!
Positions Available (by pay scale): General Manager Assistant Manager Shift Leader Team Member (Driver) Team Member (Non-Driver) Pay will be based on position! No vehicle but you have a valid driver's license?! NO PROBLEM!! South of Philly offers a vehicle rental program to full-time employees that allows you to have a new vehicle for personal use! This allows you to deliver, make more money, and have a car that is reliable. We cover registration, insurance, and maintenance! You only pay for the gas! If you have any questions please ask in your application and we will provide all the info you need.